Welcome to What's Up Wednesday for July. As always, I'm linking up with
Shay
at Mix and Match Mama and
Sheaffer
at Sheaffer Told Me To to talk about what we've been up to lately.
For the past number of months, I've started my post with a quick update as to where things are Covid-wise as our province has been under quite a number of restrictions. I'm not going to do that today because except for wearing masks (and distancing and reduced capacities), things are feeling much more normal here. YYYYYAAAAAYYYY!!! I mean there are a few things we aren't able to do yet, like attend church in person, but in general, things feel better. I will definitely be covering more about this in my answers to the questions so read on for a somewhat "normal" What's Up Wednesday.

What we're eating this week... We're eating all the food to use up our CSA veggies before we leave on vacation! I made Unstuffed Cabbage Rolls on Saturday, we had delicious grilled veggies on Sunday, and we had amazing baked veggies last night. We're all about the vegetables over here this week!
We've also been enjoying PC Sparkling Water this summer. I am the only one who likes the pink grapefruit and we all love the lime. Sam is big into the lemon. It's definitely been a summer treat for sure!
What I'm reminiscing about... Since the kids are finishing up two weeks of swimming and tennis lessons, I've been spending my mornings at the pool. There are a TON of little kids so I'm reminiscing about those pool days with my little kids.
What I'm loving... I'm loving how normal this summer feels!!! I'm also LOVING that I've been able to hug a few friends lately. After seventeen months of only hugging Dave, Sam, Rachel, and my parents, it's been soooooo exciting to hug a few other people!!! We're all doubly vaccinated so THANK YOU SCIENCE!!!

What we've been up to... The kids have had camps, they attended VBC at our church, they've had a couple of weeks of swimming and tennis lessons, we've gone INTO the library (because it's open again!), Sam has had baseball, and we're just enjoying our summer!
What I'm dreading... Unlike the past sixteen months, right now, I'm not dreading anything!!! This is such a GREAT place to be!!!

What I'm working on...
My summer goals! I made a list of goals for July but I'm realizing they need to turn into summer goals instead because I'm just not making much progress on some of them. You can read them
here
if you want.
For the past few days, I've also been working on packing and getting ready to go on vacation! We're headed to Saskatchewan to see my parents and we can't wait!!!

What I'm excited about... This!!! Is it possible that we might actually get to go to a Blue Jays game this summer?!?!?!?!?!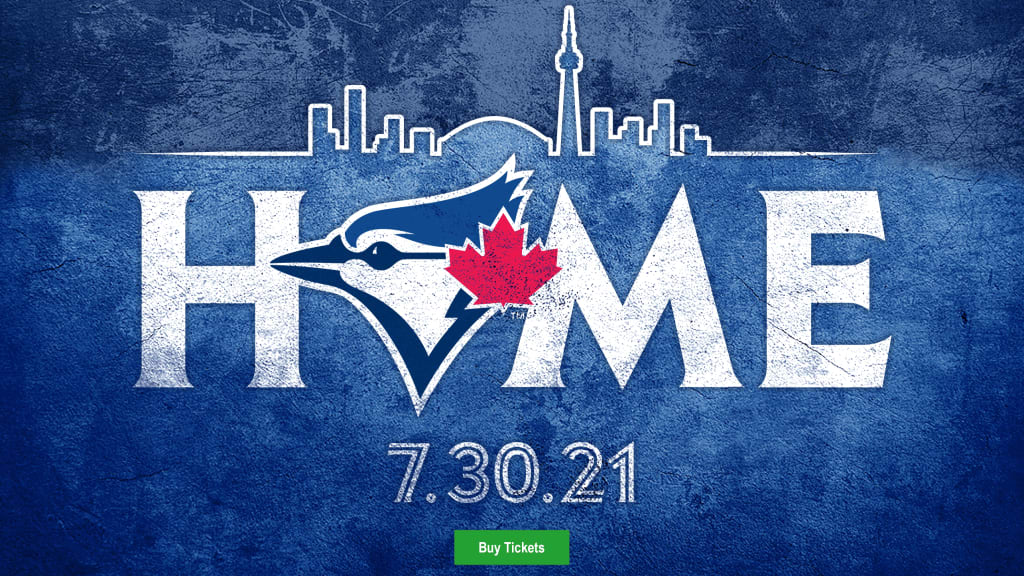 image from here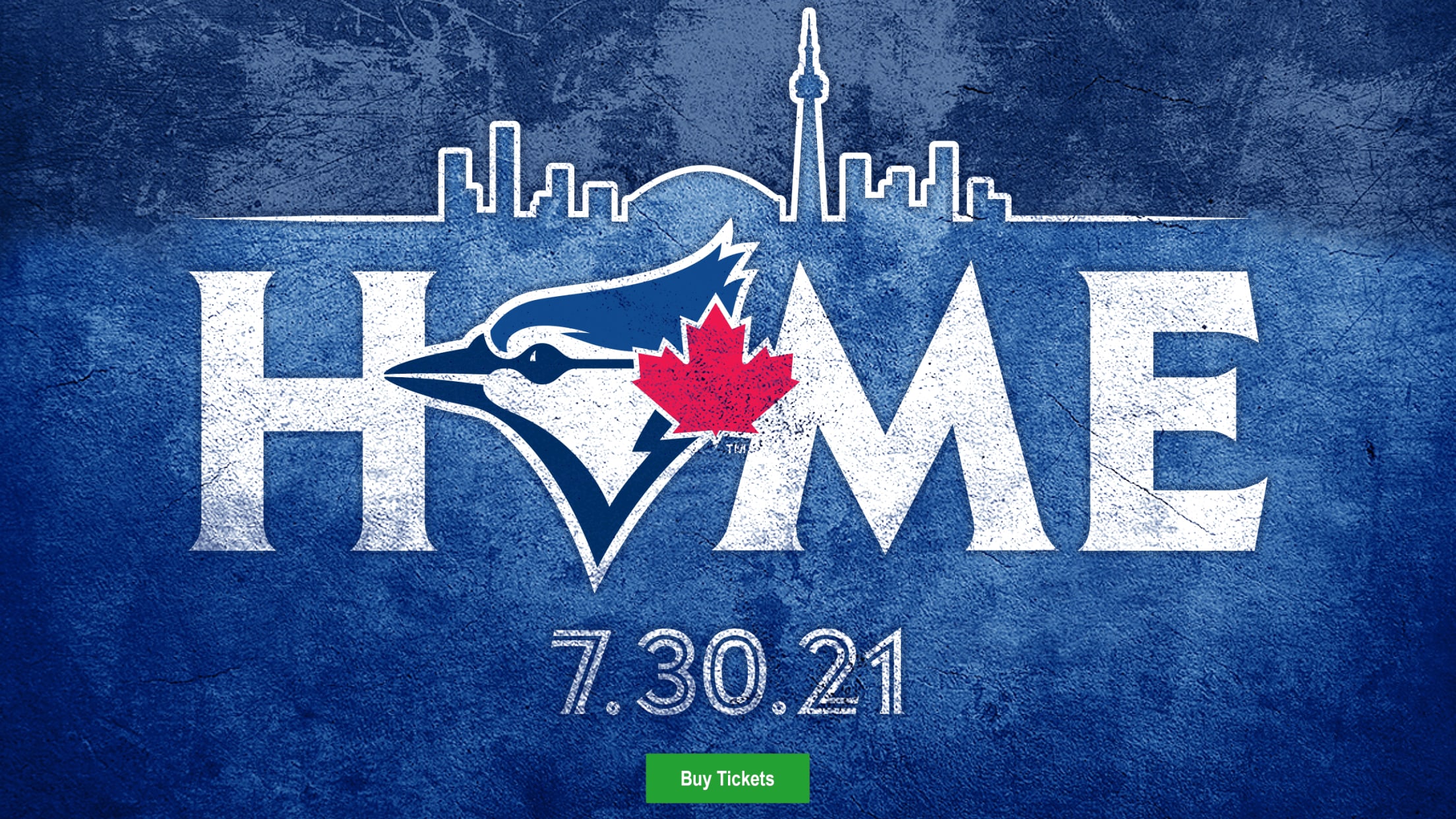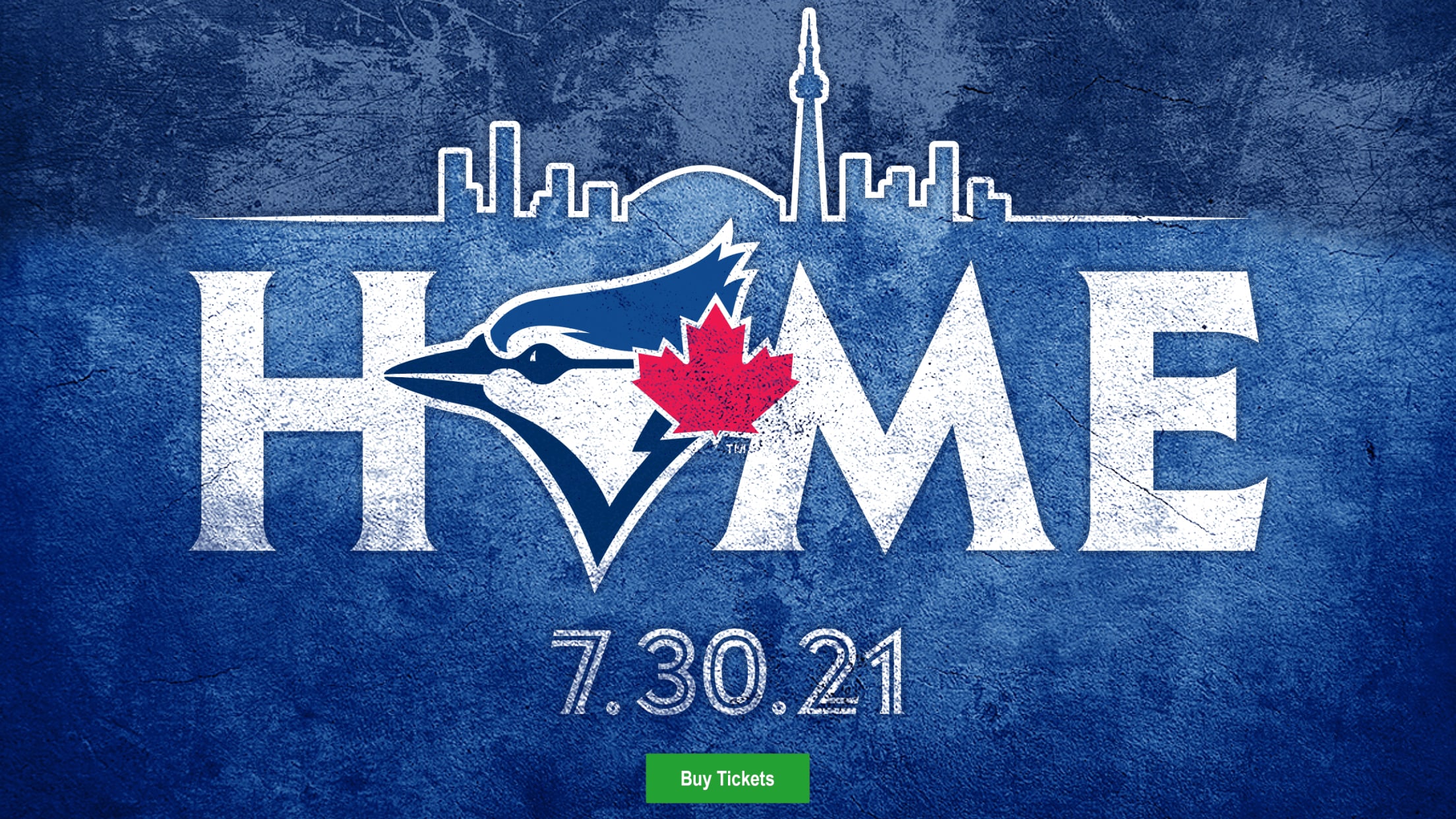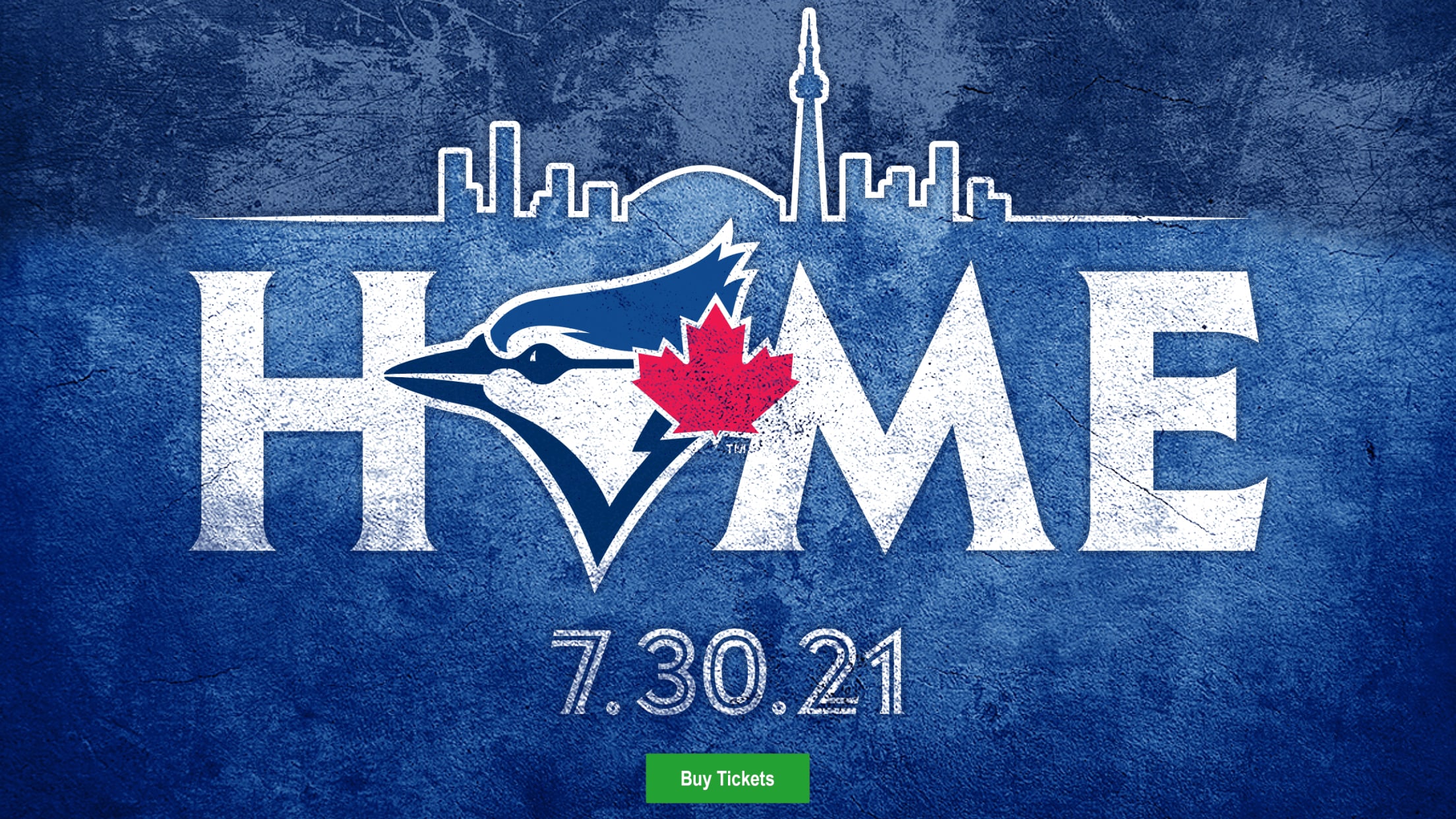 What I'm watching/reading... Well, as you might have gathered, I've been watching Sam and Rachel at swimming and tennis and Sam at baseball. That really doesn't leave time for a lot of other watching :) However, I have managed to read a lot, thus far, in July. I'm currently trying to finish Feels Like Falling by Kristy Woodson Harvey before we leave for our trip. You can click on the "Addicted to Books" tag at the right to see all my book related posts.
Sam pitching at baseball

What I'm listening to... I've been listening to the sound of the bat hitting the ball, balls bouncing on the tennis courts, and splashing. A lot of splashing :) As I write this post, I asked the kids to clean up the Lego in the basement, which means that they've been quietly playing with Lego for half an hour and so I'm also hearing the sound of them looking through the Lego bricks for specific pieces. Hopefully, eventually, they'll actually clean up the Lego, but for now, I'm not going to complain!

What I'm wearing... Pretty much all Rachel wants to wear this summer is denim shorts. She inspired me to buy a pair and I bought a bright red t-shirt to wear with them because I thought it looked really summer-y. I also saw this pineapple shirt on a number of blogs and made it my third purchase on Amazon this year! Hahaha! Totally worth it though, because I LOVE this shirt! I also bought new sunglasses because mine were so scratched up it was hard to see through them. I'm excited because I managed to find an actual glasses case too so when I'm not wearing my sunglasses, they're in the case. Yay!!!

Since our restrictions are lifted, I was able to finally get a haircut for the first time in four months on Monday so I feel so much better!!! Rachel got her first haircut in a year. Yikes.

What I'm doing this weekend... Enjoying happy hour on deck with my parents! Possibly, sleeping in the tent in Mom and Dad's backyard! Reading and eating a lot of good food! Whoooo hoooo!!!
What I'm looking forward to next month... It will be our last month of summer break, with a lot of time spent in Saskatchewan, so I'm looking forward to seeing my mom and dad for the first time in a year, and then more time at the pool when we get back.

What else is new...
When I bought the pineapple t-shirt on Amazon, I also bought packing cubes. We're using them for this trip so I get to see what I think of them. Do you use packing cubes? What do you think of them? I think I might have used them incorrectly, so give me your best packing cube tips.