It's time for the October edition of "Currently..." with Anne at in residence. For some reason, this edition feels very October-ish, if that makes any sense, although I did struggle with a few of the prompts, as you will see :)

[borrowing]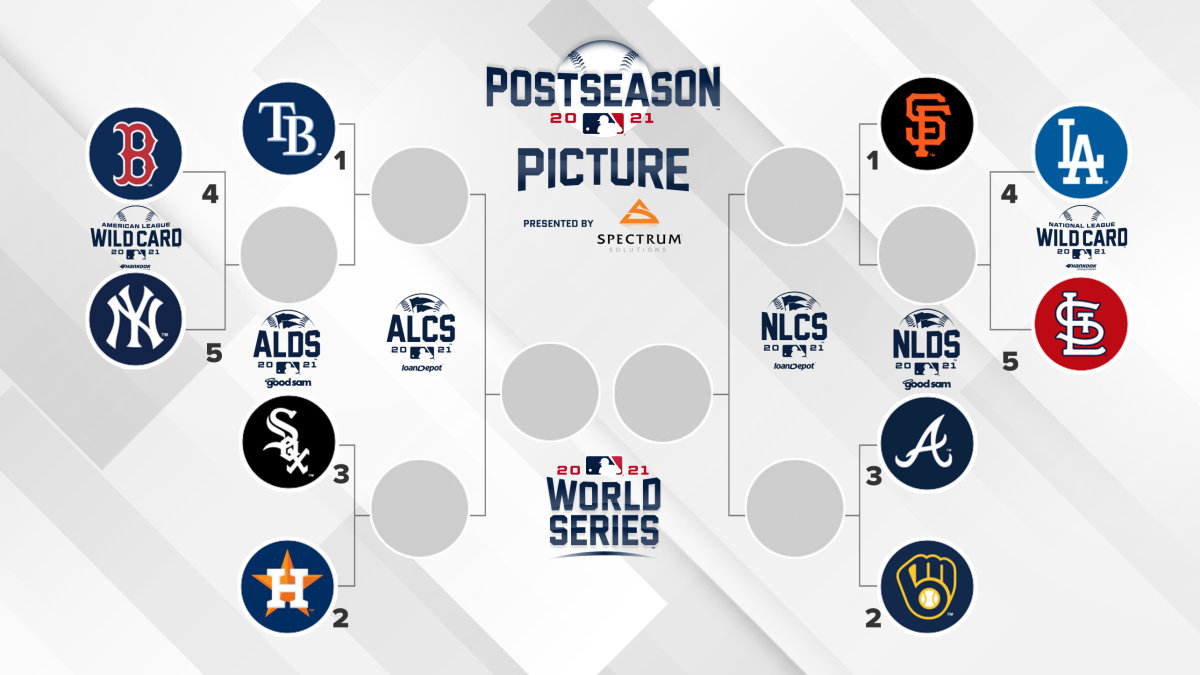 image from here
Since my beloved Blue Jays did not make the playoffs (they missed it by one game), I am going to be "borrowing" another team to cheer for during the postseason. I really don't love a lot of the teams who are playing this year so I think I might cheer for either the White Sox or the Cardinals. We shall see... One thing is certain, pretty much no matter who is playing, I will be watching a lot of baseball this month :) Also, if you have a compelling reason I should cheer for a specific team, let me know below.

[buying]

We've never been big Amazon people. As in "before this year we made an Amazon purchase about every five years." Well, as of October, we've now made four Amazon purchases this year alone! The last thing we bought were these PopIts. Rachel saw them on the sidelines at one of Sam's baseball games this summer and has been asking for them ever since. She's gotten a lot of use out of them so I think it was worth it.
[planning]
We picked up the first of our fall harvest CSA shares last night and now I'm "planning" what to make with all these root vegetables. We have two kinds of squash, pumpkins, rutabagas, and red onions. And this is just some of what we received. I think we'll have a lot of yummy soups and roasted veggies in our meals in the near future. Yum!!!

[prepping]
I don't know if any of your kids do this, but our kids will eat the same thing for weeks and then, all of a sudden, never want to touch it again. Well, one of our kids went off peppers this past week. Thus, I chopped a bunch of them up and am freezing them on a cookie sheet to use in recipes over the next few months. I'm telling myself that the half hour of "prepping" will be so worth it when I can toss a cup of frozen peppers in a recipe some night without having to chop them.

[reading]
I think my friend Erika recommended this book. The idea is that couples are matched by a dating service through their DNA. What happens when you're genetically predestined to be together? What happens when it all goes wrong? I told Dave he might need to read this one when I'm done with it...
If you want to see what I read the last half of September, come back on Friday as I hope to have my end of month book review up by then.
Thanks for reading about what's up with me (us!) currently. Remember, if you have a postseason baseball team you really think I should be cheering for, let me know below.