Well I don't know if I have a good response to this one but I LOVE talking about books so I'll blather on anyways! Ha!
I am going to talk about three books (with a fourth (dis) honorable mention), I read (or couldn't get through) this year which I'm guessing most of you have heard of.
The first one, which I LOVED, is
Educated
by Tara Westover. I thought this was such a good book and I read it in a few days. In my opinion, if you haven't read it yet, you should. It is a memoir of a woman who grew up in a family who were preparing for the government to attack them at any time. They also eschewed anything governmental, including school and hospitals.
I also think you should read it along with
The Great Alone
by Kristen Hannah. To me this is basically the fictional account of
Educated
but set in Alaska in the 70s. I read both these books in the same week as my library holds on them came in at the same time, and now the two are forever linked in my mind. In fact, I'm making my book club read them together for January. In my opinion, these two books are well worth the hype.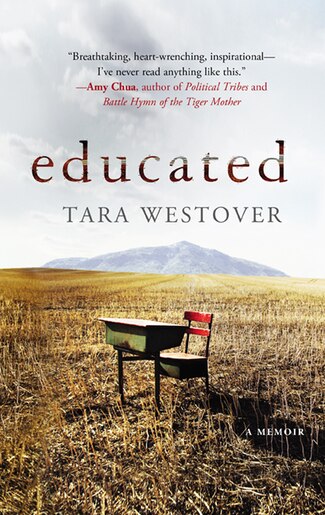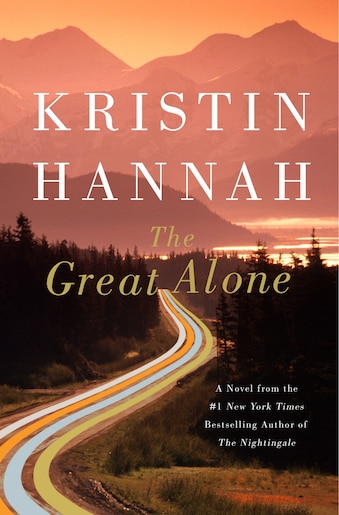 Here's a book I couldn't even get through although I feel bad saying this because I know
so many
people loved it:
The Sound of Gravel
by Ruth Wariner. Again, it's a memoir of a woman who lived an unusual childhood moving between The States and her family's compound in Mexico.
I don't know. It just didn't grab me. Maybe I tried to read it at the wrong time. Maybe it just wasn't for me. Or maybe I just don't
get
it. I will try it again. Some day. It's rare that I can't finish a book -- it happened to me twice this year, once in 2017, and once in 2016 -- so when I don't finish books, they
haunt
stick with me.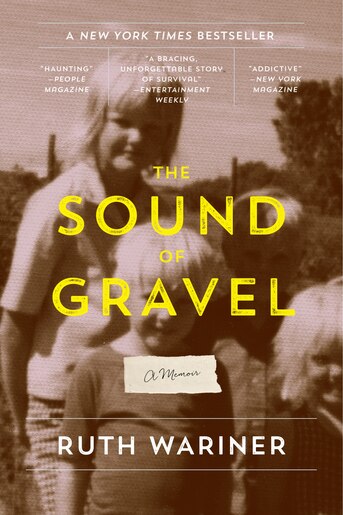 The last book which gets a dishonorable mention is My Year of Rest and Relaxation by Ottessa Moshfegh. Again, maybe I just didn't get it. I finished this book but it was more determination rather than that I really loved it. It's about a woman who decides to sleep for a year in hopes of improving her life.
So those are my books which I think were totally worth it and two which I think you could skip. Have you read any of these? What did you think if you read them?