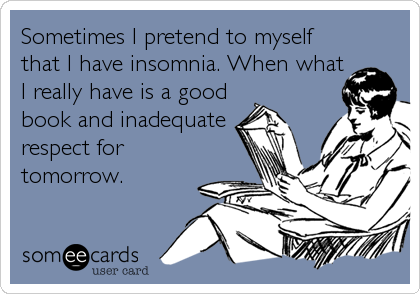 image from here
I know I've shared this image before but today and tomorrow I am sharing a couple of book reviews with you. A few weekends ago I stayed up until 4am reading today's book and earlier this week I was up until 3am reading the book I'll be telling you about tomorrow. I seriously do have a problem, and sadly, it's not really insomnia.
image from here
I read this book over our Family Day weekend staycation. I started reading it one night and the next thing I knew it was 4am. This book just sucked me in. It's a fictionalized telling of Prince William and Catherine Middleton's romance, starring Nicholas and Rebecca (Bex). I'm a sucker for love stories and this was definitely one of those.
I have to be honest. I didn't love the middle of the book where Bex and Nick break up and Bex goes a little wild. It felt a bit over the top. However, after reading Karen Kingsbury's Baxter series (especially the Firstborn series), I really did see how the paparazzi could drive a person insane, so that part of the book felt familiar.
I did love how Bex and Nick's group of friends pulled together and helped them throughout the entire book. I love a story about a good group of friends and that was definitely another aspect of this book.
In a sense, I feel like a good question the book asks is "How much are we willing to sacrifice for love?" While we won't (didn't) all have to sacrifice as much as Bex did (I mean, I don't think anyone who reads my blog married royalty!), we do all have to make compromises to make our relationships work. And part of the story is the working through of those compromises. (Wow, this part got a lot more philosophical than I had intended. Sorry.)
I feel like this would be a good beach read. Just don't make the mistake I did and start it at 10 at night, unless you don't have anything planned the next day :)
Have you already read this book? What did you think? And if you do read this blog, and are married to royalty, please say "Hi!" I don't want to make any incorrect assumptions about my blog readers. Ha ha ha!!!